Entering online NBA sports wagering can initially be daunting, given the myriad of sportsbooks available in the digital world. This guide aims to demystify the selection process and help you identify the perfect platform to meet your requirements.
Understanding the NBA Sportsbook Landscape
In the digital sportsbook industry, numerous providers vie for the attention of basketball enthusiasts. These online platforms offer a mix of compelling features, attractive bonuses, and opportunities to profit from your sports knowledge. To navigate this landscape successfully, you will need to comprehend the unique aspects of each offering.
A critical factor to consider is the platform's reliability and legitimacy. Well-known regulators like the UK Gambling Commission license trustworthy sportsbooks. They implement robust security measures to protect your personal information and financial transactions. Any sportsbook under consideration should adhere to these basic standards, ensuring your wagering experiences are secure and fair.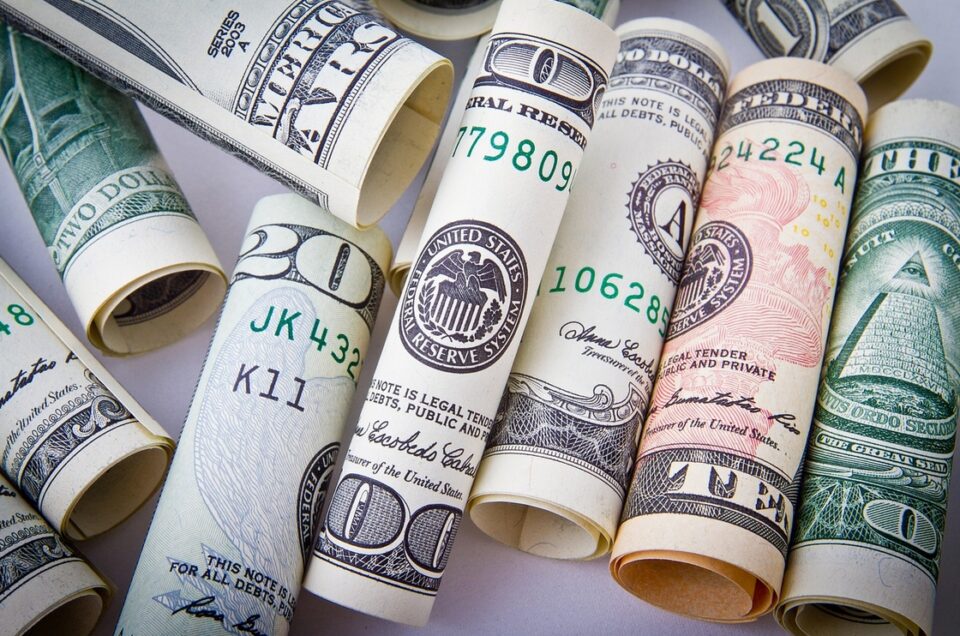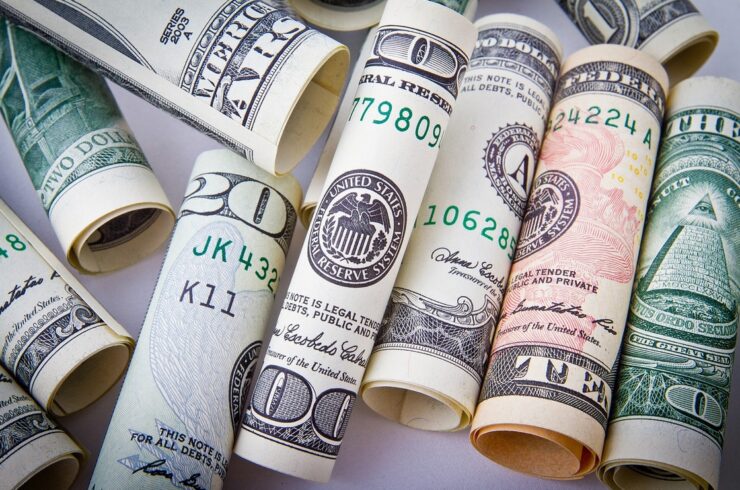 Weighing the Offered Odds and Lines
The heart of an online sportsbook lies in the odds and lines they provide. Each platform presents a unique set of numbers, influenced by various factors like player injuries, team strategies, and public sentiment. Therefore, selecting a sportsbook that consistently offers favorable odds and lines is crucial to maximizing potential returns.
Consider registering with multiple sportsbooks, which enables the practice of 'odds shopping.' This involves comparing the odds and lines across different platforms for a specific game, then placing your wager where the odds are most favorable. For instance, if you are a Rockets fan interested in the Houston Rockets NBA Championship odds, you might find a sportsbook offering more lucrative returns on your wager. Though it requires additional effort, the benefits often outweigh the time investment.
Reviewing Betting Features and Options
Online sportsbooks compete fiercely in terms of their betting features and options. Punters benefit from a vast array of opportunities, such as point spread betting, over/under bets, prop bets, and futures betting. Additionally, some platforms offer live in-play wagering, allowing you to make bets while the NBA game is in progress.
When selecting a sportsbook, the variety and quality of betting features should align with your betting style and preferences. If you enjoy detailed analysis and prediction, sportsbooks offering an extensive range of prop bets might be more suitable. Conversely, if you prefer simple, direct wagers, a platform with straightforward NCAAF lines will serve you well.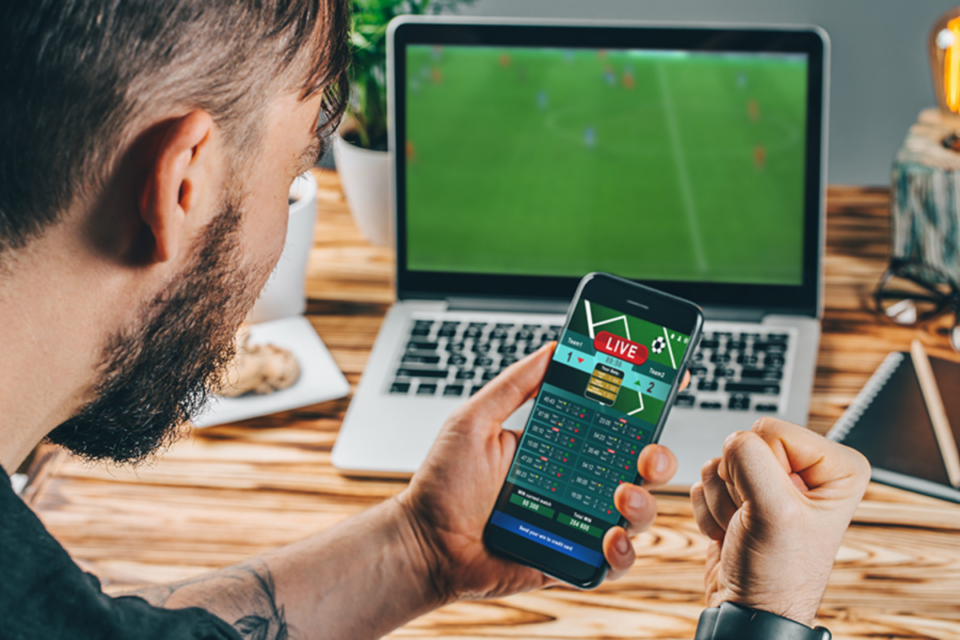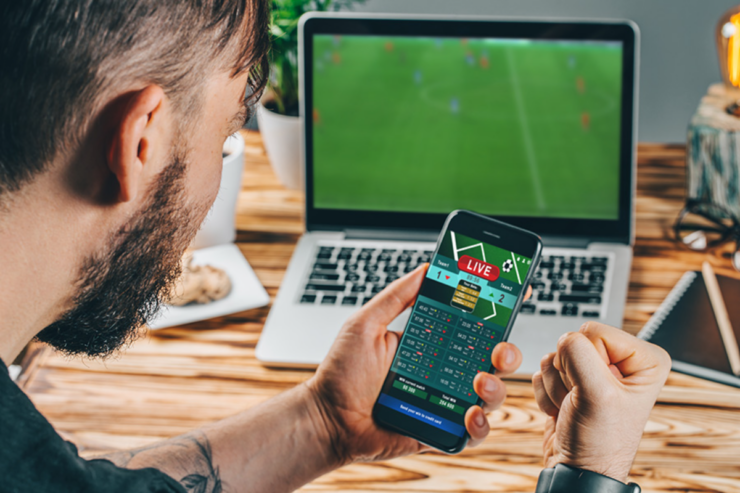 Exploring Bonus Programs and Promotions
Sportsbooks often attract new users with lucrative bonuses and ongoing promotions. These could range from initial deposit rewards to risk-free bets and VIP programs. While they appear enticing, reading the terms and conditions attached to these offerings is critical.
Often, these bonuses require you to wager a certain amount before you can withdraw any winnings, also known as "the rollover requirement." Sometimes, only specific types of bets or games are eligible. Make sure to evaluate whether these conditions are reasonable and match your wagering habits.
Conclusion
The quest for the ideal online NBA sportsbook is a nuanced journey. It requires an understanding of the sportsbook landscape, scrutiny of the odds and lines, a review of betting features, and a keen eye for bonuses. By following these guidelines, you can select a platform that enhances your NBA viewing experience and offers a fair chance to profit from your basketball acumen.