After the loss to Pakistan and New Zealand, India got out of the world cup before reaching the semi-final in ICC T20 World Cup 2023. Now Indian eyes are in the next WC to do something better. The next ICC T20 WC is scheduled in Australia from October 16 to November 13, 2023. Australia also is the defending champion of the T20 World Cup. Now they have to defend the world cup on their soil. Check ICC Men's T20 World Cup 2023 Tickets?
The form of Indian all-format captain Rohit Sharma and legend Virat Kohli is not in good form in the T20 format before the WC. Both players are facing problems to score the run on home soil. Fans are also preparing themself to chair their team live on the ground. There is some official information from the ICC about the tickets for this mega event.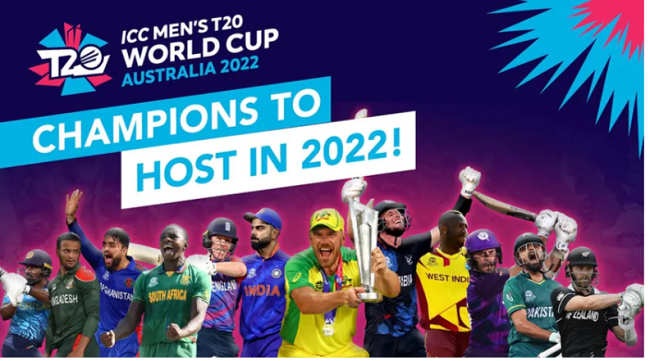 ICC Men's T20 World Cup 2023: How and Where to Get Tickets?
Tickets for the ICC Men's T20 WC 2023 are now available for sale. Live attendance will give fans the opportunity to secure their seats to see the world's best players from 16 international teams fight for the ultimate prize across Australia from October 16 – to November 13.
Tickets are now available for all 45 T20 World Cup matches, including the Final, which will be played at the MCG on 13 November 2023!
The price of the children's tickets starts from $5 for every First Round and Super 12 match. While the tickets for adults are available at select matches at each venue for $20. The age class for the children category is 2-16 years.
All tickets for the ICC T20 WC will be electronic tickets and available to deliver closer to the event. Fans looking for the ultimate hospitality packages for the World Cup can visit the website t20worldcuphospitality.com
ICC Travel & Tour Official Travel Packages are available since the month of February. Fans can register them for these packages now at icctravelandtours.com.