Cricket, in India, is more than a sport; it's a unifying passion that echoes through millions of hearts. The rivalries on the cricket field transcend mere competition, embodying stories, history, and an undying spirit. These legendary face-offs have not only defined pivotal moments in the sport but have also shaped heroes and given fans unforgettable memories. But what is it about these rivalries that captivates and thrills? Let's explore some of the most legendary cricket rivalries that are the lifeblood of the sport in India.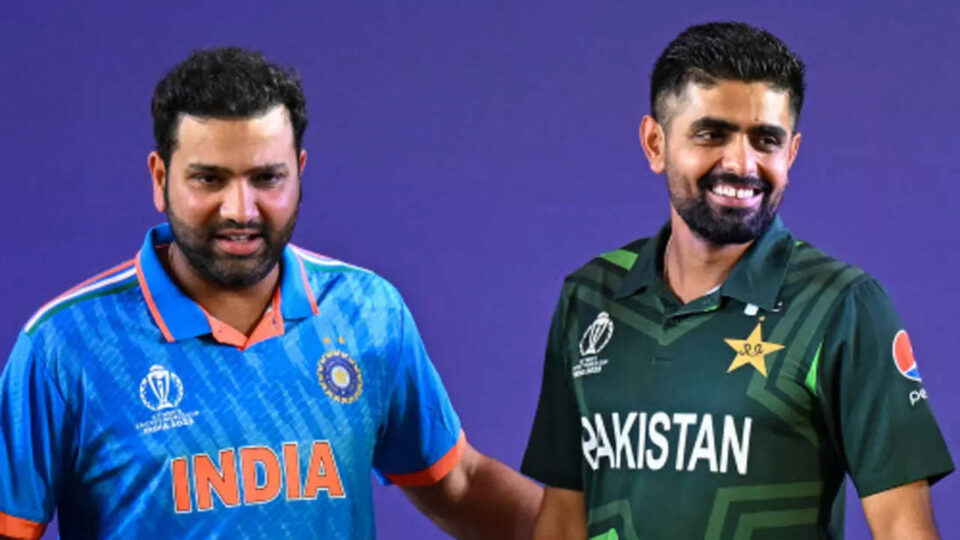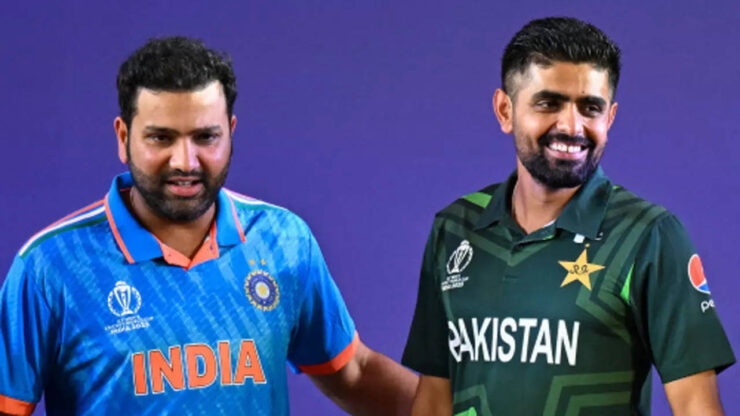 The India-Pakistan Cricket Saga: Beyond Boundaries
No rivalry in cricket is as intense and historically charged as India vs. Pakistan. Each encounter is more than just a game; it's a battle of pride, patriotism, and deep-seated passions. The rivalry has seen iconic moments, from nail-biting finishes in Sharjah in the 1980s to electrifying World Cup matches. Beyond the cricket field, these matches represent a complex tapestry of history and politics, making every win a moment of national triumph and every loss a subject of collective heartbreak.
For avid fans seeking to delve deeper into the cricket world, engaging with platforms, providing best betting sites for India, can add an extra dimension of thrill to these legendary encounters, bringing them closer to the action in a unique way.
Indo-Australian Confrontations: A Test of Grit and Skill
The India-Australia cricket rivalry, characterized by its competitiveness and high skill level, has captivated fans since the dawn of the new millennium. Landmark series, like India's remarkable comeback in the 2001 Kolkata Test or the unforgettable 2020-21 Border-Gavaskar Trophy, are forever etched in cricket lore. These battles are not just displays of cricketing prowess but are also tests of strategy, resilience, and mental fortitude.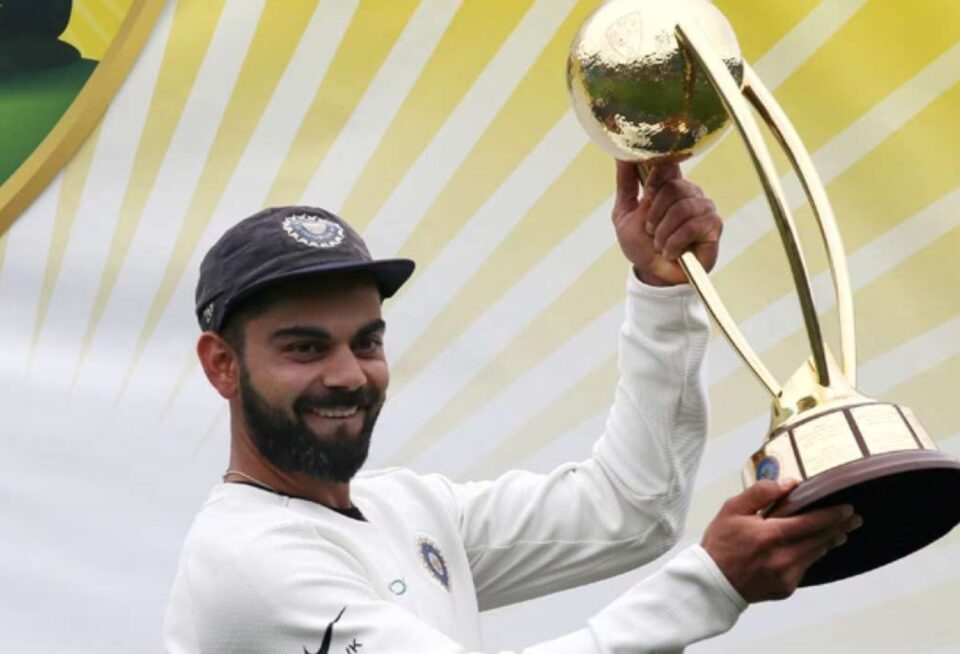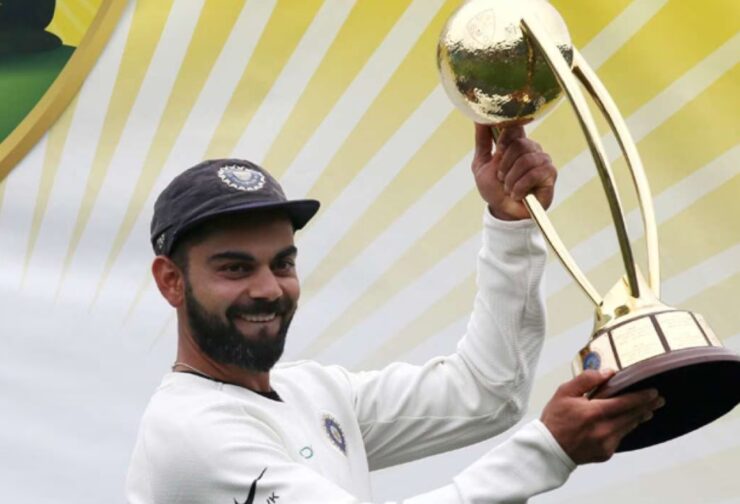 The IPL Phenomenon: Reimagining Rivalries
The Indian Premier League (IPL) has added an incredible vibrant chapter to cricket rivalries in India. Teams like Mumbai Indians and Chennai Super Kings have developed an intense competitive edge, marked by thrilling finishes and a dazzling display of talent. The IPL, with its mix of international and local stars, has not only globalized cricket rivalries but also provided a platform for emerging Indian talents. These domestic face-offs have become a staple of India's cricket culture, infusing the sport with new energy and excitement.
Ranji Trophy Showdowns: The Cradle of Cricketing Legends
The Ranji Trophy, India's premier domestic cricket championship, has been a battleground for some of the most historic state-level rivalries. Contests like Mumbai vs. Karnataka and Delhi vs. Tamil Nadu have produced cricketing greats and epic matches. These rivalries go beyond the quest for the trophy; they symbolize pride, tradition, and a test of one's mettle against the best in the nation.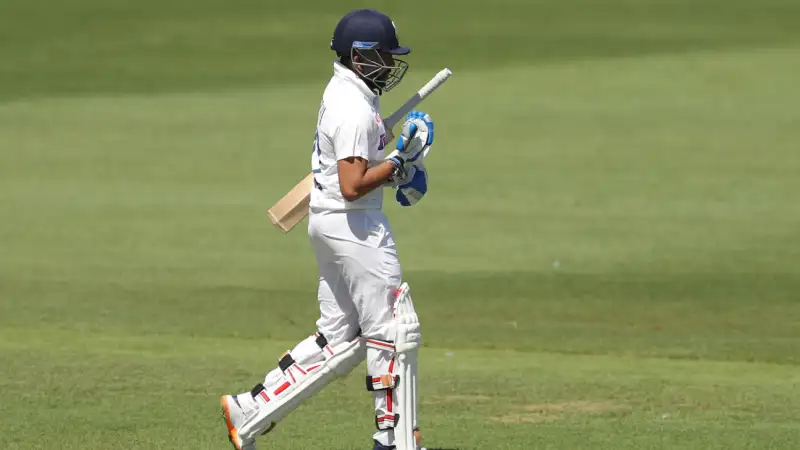 Conclusion: Rivalries – The Heartbeat of Indian Cricket
In sum, these rivalries are more than just matches; they are narratives that shape the very essence of cricket in India. They bring out the best in players, creating legends and stories that last generations. As enthusiasts, these rivalries offer us a spectacle that intertwines drama with skill, making cricket much more than a game in India—it's a cherished legacy. Ultimately, these rivalries, whether on international pitches or local grounds, remind us why cricket holds a special place in the hearts of millions in India.