Padel is quickly becoming a popular sport among most people who want a game that is not physically demanding. The game is similar to tennis but is easier to learn and play. However, like any other sport, having quality apparel will elevate your performance to newer levels.
Like any other pair of trainers, padel shoes are designed to enhance performance, comfort, and safety on the court. Herein, we look at key factors to consider when purchasing padel shoes.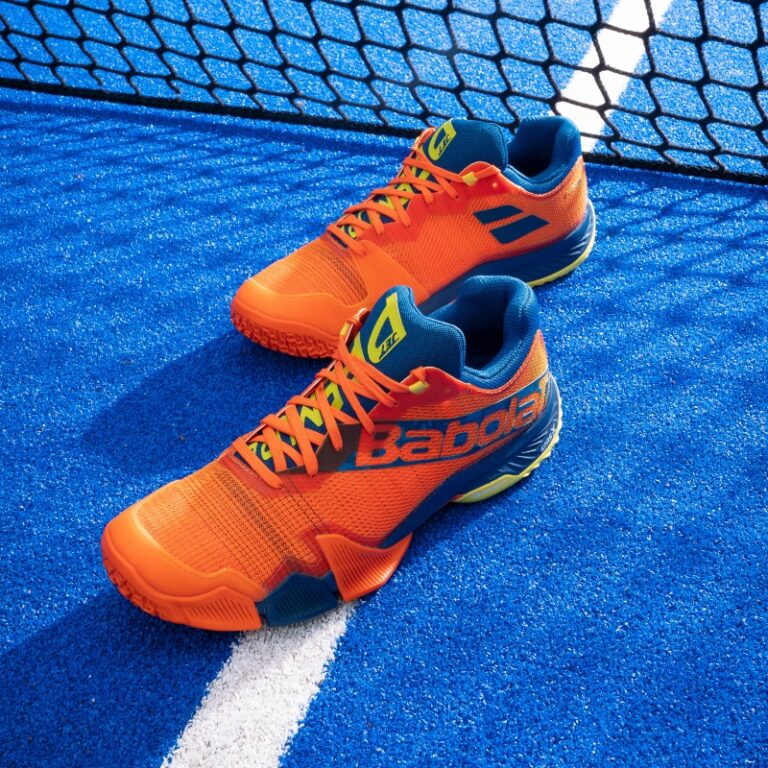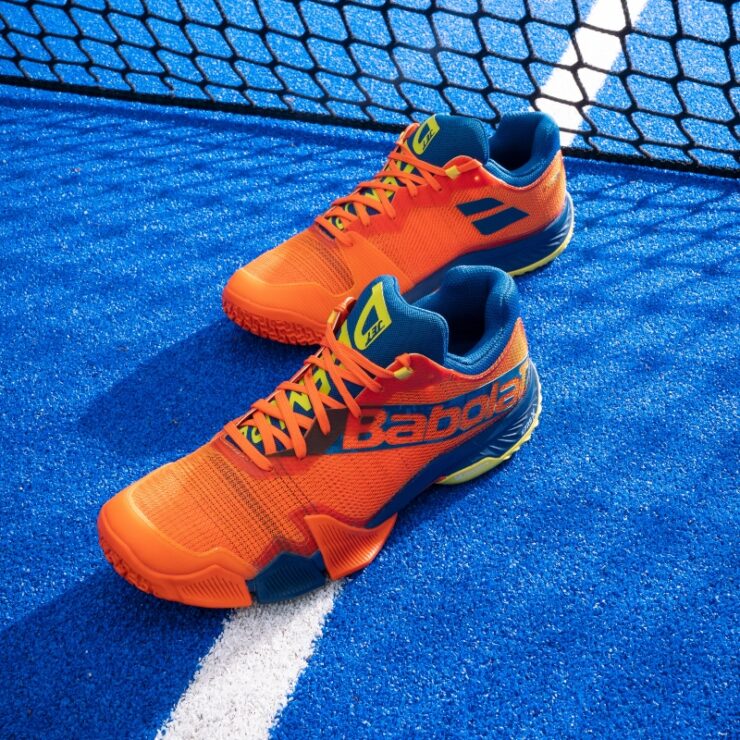 Fit and Sizing
Choosing a shoe that fits well is crucial during purchase. A tight fit will restrict movement and cause blisters on your toes and ankles. Besides that, an oversize shoe will also put you at risk of hurting yourself.
We recommend trying the shoe on in person to feel it before buying. However, if purchasing the trainers from an online shop like Padel USA, carefully check the manufacturer's sizing chart and reviews from other buyers. Also, check if the seller has a return policy that allows you to exchange the shoe if it doesn't fit well.
Remember that padel shoe brands may have slightly different sizing standards, so it's essential to choose the one that fits you best.
Cushioning and Comfort
Even though padel is not as intense as tennis, you will still make quick movements, sudden stops, and rapid changes in direction. These movements will have an impact on your knees and ankles. A good shoe must act as a shock absorber, taking in all the force when you jump, turn, or sprint.
Go for shoes with responsive midsole cushioning, which will reduce the impact on your joints and help prevent injuries. The spring effect from the shoes' sole will absorb most of the force while adding extra bounce to your jumps. Extra padding on the collar and tongue of the shoe will offer more comfort.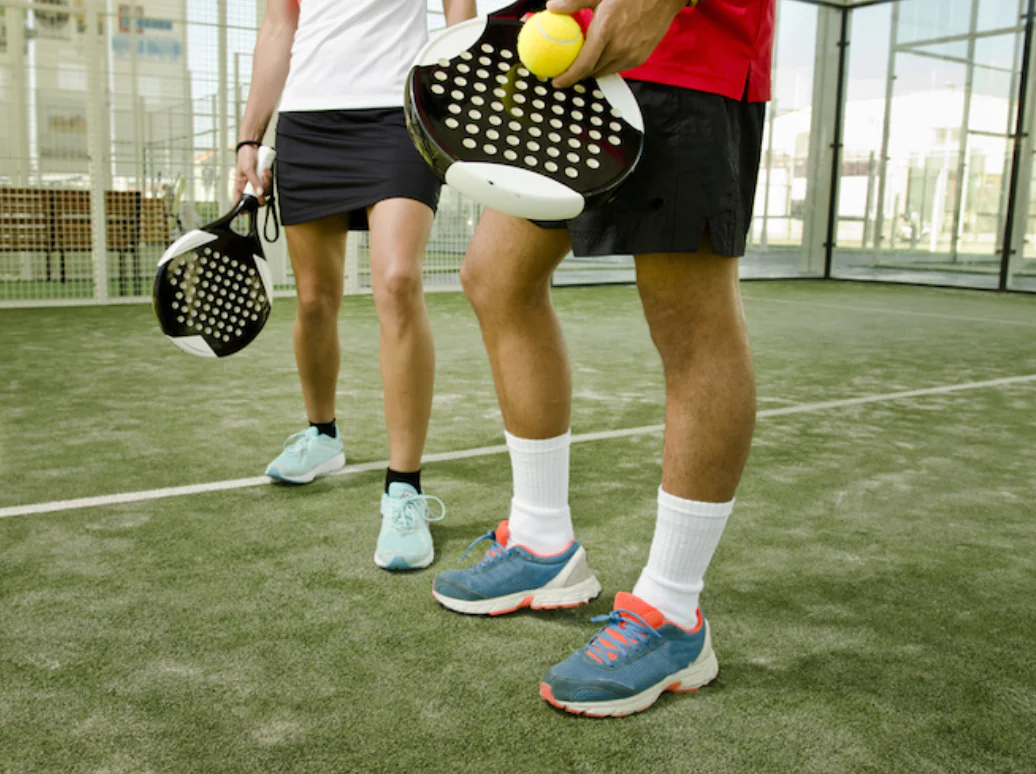 Breathability
High-quality padel shoes should help keep your feet cool during the game. Buy padel shoes with breathable sides that wick moisture away from your feet. These features will help prevent sweat buildup in your shoes and you won't have to worry about them stinking after the game.
Too much sweat build-up can also cause blisters. Look out for shoes made from synthetic and mesh materials. The materials are lightweight and have moisture-wicking properties, keeping your feet cool and dry.
Price
Padel shoe prices vary depending on the brand, material, and overall quality. Do your research first before purchasing. Visit multiple stores and read reviews from past buyers. Shoes from major sports brands will be costlier than generic types.
Investing in a quality shoe will elevate your performance and is also cost-effective. Cheap and poor-quality shoes will put you at risk of injury. Also, due to the poor build and design, you might require a replacement more often.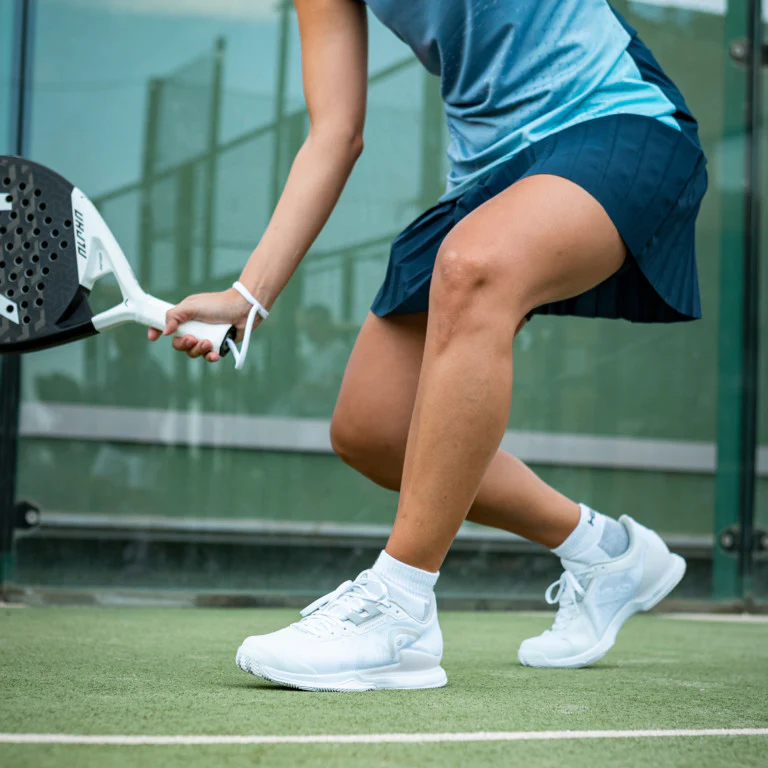 Final Thoughts
Having the right pair of shoes will take your performance levels to newer heights. The tips shared in this guide will help you find the best padel shoes to match your playing style. A good pair will also reduce the risk of injuries while on the court.