As we speak of inks, five-time Formula 1 World Champion Lewis Hamilton is never the one to be left behind. Known for his stunning drives and breathtaking maneuvers, Hamilton has gathered several accolades as well as critics for his off-the-track antics.
Be it as it may, he is living his life to the fullest, making sure his fans stay motivated and get positive vibes from their hero. And as far as getting new inks go, he has added four new designs to his already voguish magazine and his fans are absolutely loving it.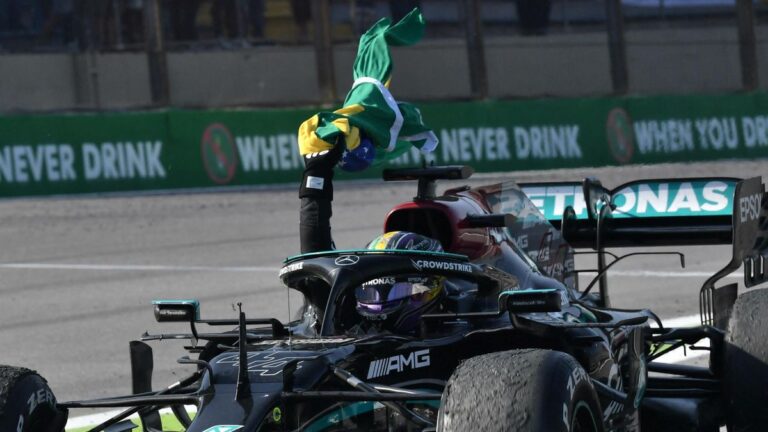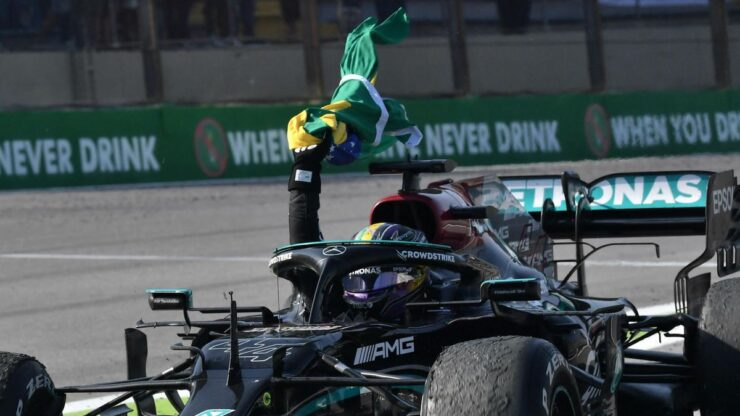 First in the list is a Swordsman design. Getting into the detail would be a vague thing to do really because a Sword carries several meanings. To start with, a sword can be inked to represent strength, bravery, courage, power and of course, Protection. In Hamilton's case, it is likely to demonstrate the latter, as his story suggests such.
Then there is this hourglass, which is designed to remind, "Time is all we have." Born on January 7, 1985, having a design of his sun sign – Capricorn – is a no-brainer really. And as we speak of Capricorns, Hamilton represent every trait of it. He may divide several opinions, but he is hardworking and fully in control of his destiny.
He himself has made his way to the top of his game, hence justifying the attribute, "a Capricorn always get what they set their mind to, in both personal and professional life—no excuses." Lewis Hamilton is a believer. He believes in the power of God and in order to make it judicious, he has inked "Divine Love" on the side of his hand. The term divine can be perceived in different manner, but the basic remains that it is something angelic.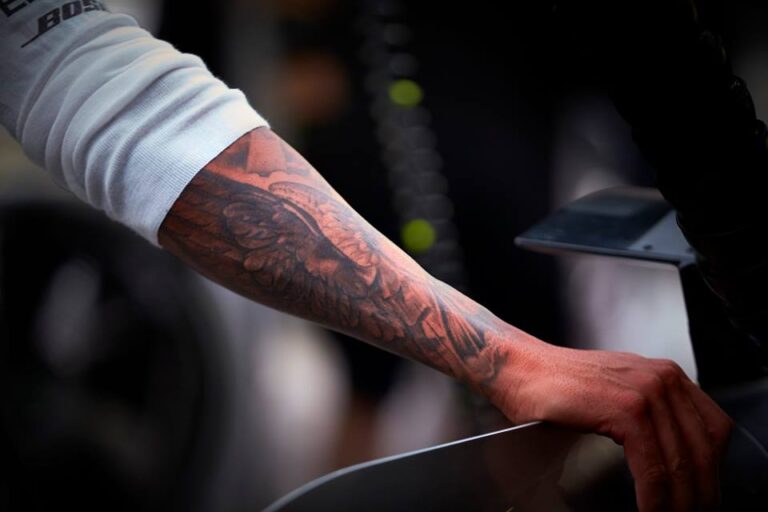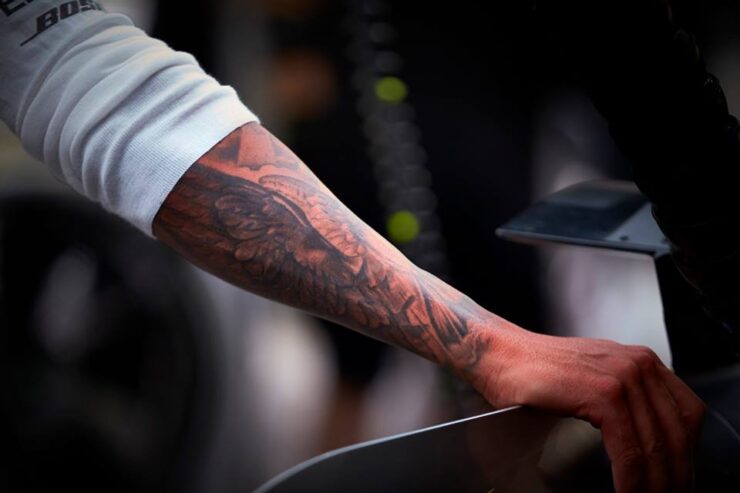 Well, to say Hamilton – who turned 34 last month – lives an extravagant life would be a clear understatement.
Need proof? Well, just surf through his Instagram feed and the recent uploads are sure to give you some major #Wanderlust vibes. Of late, he has kept himself occupied in surfing through the west coast of America. And if you think that's enough, let us remind you that he has also acquired his sky diving license.
FAQ:
Q: What does Lewis Hamilton's Chinese tattoo mean?
A: The Mercedes driver wanted to have a Chinese symbol as a tattoo in gratitude to the passionate fans he had met at the Chinese Grand Prix. One of the symbols means 'warrior', whilst the one below it means 'love'. Hamilton chose a rose tattoo for his hand to cover up a scar he had suffered during a racing incident aged 8.
Q: What does Lewis Hamilton's 'Still I Rise' mean?
A: 'Still I Rise' is the name of a poem by poet and activist Maya Angelou. The reasons behind Hamilton's religious symbols come from his visits to church. "I leave church on a Sunday thinking 'wow, I've really gained my direction, where to go,'" the Formula 1 star has explained.
Q: Is Lewis Hamilton F1's best driver of all time?
A: As the Formula 1 season of 2023 has kicked off, Lewis Hamilton, who already beat Michael Schumacher's record of 91 race wins last year, chases the record for most world championship titles. Currently equalling Schumacher for seven championships, the 36-year-old driver is looking to become the best Formula 1 race car driver of all time.
Q: Why does Lewis Hamilton's Helmet have 'still I Rise' Above it?
A: Hamilton's large cross design was inspired by the late rapper Tupac Shakur, who the Briton is a fan of. The phrase 'still I rise' above it is clearly significant to Hamilton, given that the same quote has been used on his helmet design. 'Still I Rise' is the name of a poem by poet and activist Maya Angelou.