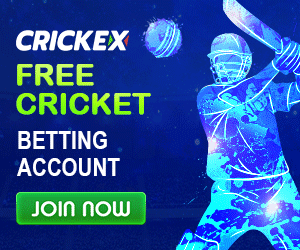 In the Southern film industry, the movie Pushpa is on everyone's mind now, after Dwayne Bravo took the wicket to see this move on Twitter.
Before Bravo Suresh Raina and David Warner did this hook step, David Warner didn't just make some edits to some scenes in the movie and paste faces of themselves.
Now in this article we are showing you each and every post of these cricketers so scroll down.
Dwayne Bravo doing hook step from Pushpa Movie
The legendary all-rounder of the West Indies cricket team, Dwayne Bravo, never fails to entertain the audience, on and off the pitch.
Today he is busy at BPL where while bowling for the Bariswal team, Dwayne Bravo got Mahidul Islam wicket in the 18th of this match.
Shortly after taking the wicket, Bravo began dancing on the pitch in Allu Arjun's unique style.
Previously, she had also uploaded a video dancing like this on Instagram. and caption Follow the Trend by tagging Suresh Raina and David Warner.
David Warner in Pushpa Movie Step
As we know David Warner is a big fan of India, Indian movies, his actor etc, IPL is the main reason why players from different teams came and learned the culture of India.
Not only David Warner but his daughter also dance to many Indian songs.
Suresh Raina doing the Srivalli song step from the movie Pushpa
Suresh Raina after retiring from a different form of cricket and they are now active on Instagram.
They share their photos and videos of cooking, traveling, family trips, and now they share videos of Allu Arjun's Srivalli song.