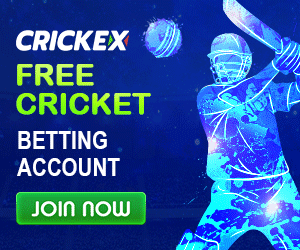 India and West Indies are getting for series this series is going to host by India before which Star Sports India post songs on Rohit Sharma.
Rohit Sharma is all set to enter the series against West Indies starting on 6 February as ODI captain.
Before this series, a special rap song made on him has been posting on social media.
However, this song of his is collating to the rap song on Virat Kohli 6 years ago.
Star Sports India post a song on Rohit Sharma
Star Sports has shared the video of this rap song made on Rohit Sharma from its Twitter account. The caption of this video reads,
Beginning of a new era, "New captain Rohit Sharma will lead Team India. Get ready for the ODI series against West Indies."
Rohit himself has also liked this song and he has commented on it. The rap song made on Rohit Sharma is very much matching his personality.
The new captain Rohit also liked this rap song made on himself and retweeting it wrote,
"Thank you Star Sports for the wonderful rap song. I am all set to return to the field and take inspiration from the support of the fans. Because Team India is going to face West Indies.
Fans find this video faded from the rap song of Virat Kohli during the T20 World Cup in India in 2016.
He spoke his heart by sharing this 6-year-old song of Virat.
Star Sports India is broadcasting this IND vs WI series
A series of 3 ODIs will be playing between India and West Indies in Ahmedabad from 6 February.
After this, there will be an equal number of T20 matches between the two teams in Kolkata.
This will be Rohit Sharma's first series after getting the ODI captaincy.
He could not go on the tour of South Africa due to injury.
In his absence, KL Rahul took over the captaincy of Team India in the ODI series against South Africa.
Team India will play the first series against West Indies at home in 2023.
All three ODIs will be held at the Narendra Modi Stadium in Ahmedabad without spectators.
After this, the T20 series will be played from February 16 at the Eden Gardens in Kolkata.