IPL stands for Indian Premier League, which is a cricket league, Organized by the Board of control for cricket in India (BCCI). It is the world's biggest cricket league. IPL Held in India since 2008, and its 15 edition is about to start in India. In IPL 10 cricket franchise teams play against each for the IPL title. This event of cricket is famous in the whole world. some teams like Mumbai Indians and Royal challengers Bangalore have a massive fanbase. Check Top 10 Highest Paid Players of IPL 2023 vs PSL 2023.
PSL stands for Pakistan Super League, it is also a cricket-based league. Pakistan Cricket Board (PCB) founded PSL in 2015. In PSL there are 6 teams, each team plays 10 matches in double Round robin format. Due to security reasons starting seasons of PSL were played in UAE, but now PSL is conducted in Pakistan only.
Top 10 Highest Paid Players of Indian Premier League (IPL) 2023
1) KL Rahul (17 crores)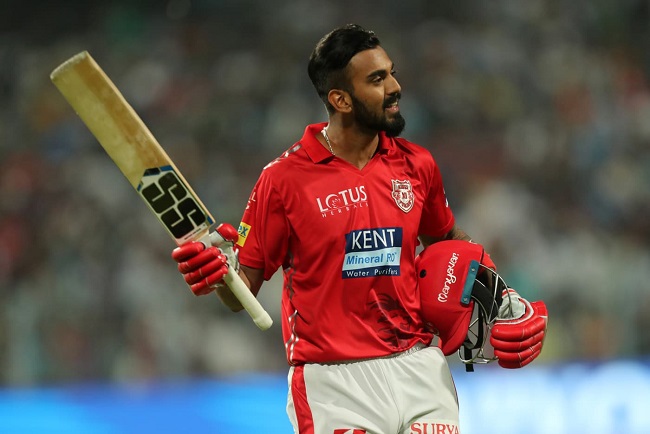 Kl Rahul is an Indian wicket-keeper batsman brought by Lucknow Super Giants for 17 crores. Lucknow Super Giants also appoint KL Rahul as a captain of the franchise
two) Rohit Sharma (16 crores)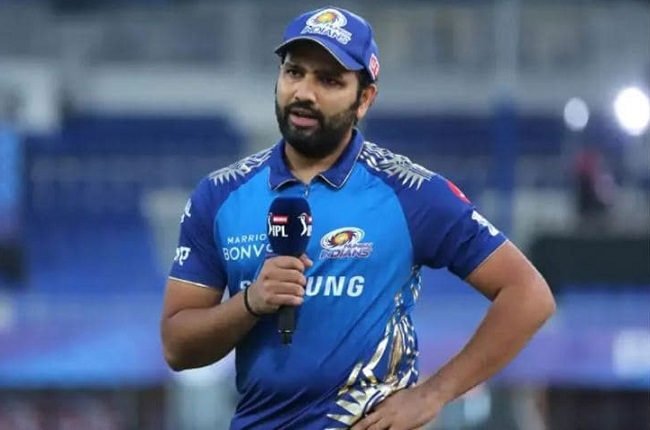 Rohit Sharma is captain of Mumbai Indians, and before the mega auction, Mumbai Indians retain him for Rs 16 crores. Rohit Sharma is the most successful IPL captain with 5 IPL titles so far.
3) Rishabh Pant (16 crores)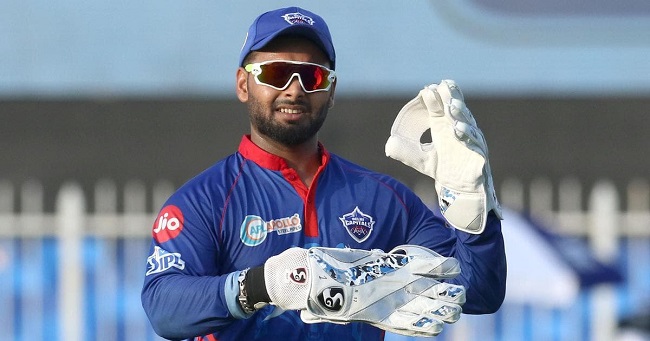 Rishabh Pant is a new Indian cricket star, and Captain of the Delhi Capitals, IPL franchise. Delhi capitals retain Pant for Rs 16 crores before IPL mega auction.
4) Ravindra Jadeja (16 crores)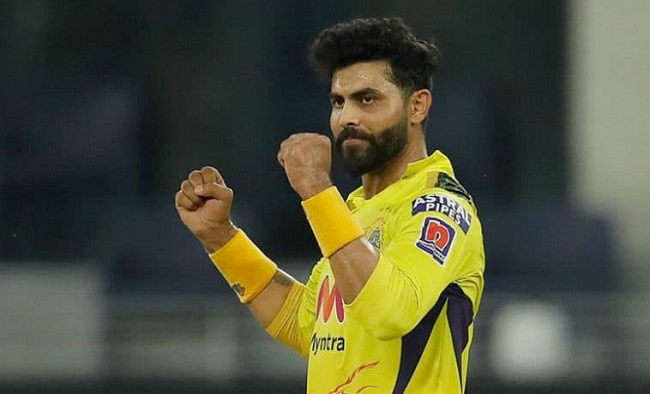 Ravindra Jadeja is an Indian bowling all-rounder. who is an integral part of Chennai Super Kings? CSK retains Jadeja for Rs 16 crores. Jadeja is an important part of CSK for the past many years.
5) Ishan Kishan (15.25 crores)
Ishan Kishan is an Indian left-hander wicket-keeper batsman. Mumbai Indians bought him for Rs 15.25 cores in the mega auction. Ishan Kishan is the most expensive player of the mega auction.
6) Virat Kohli (15 crores)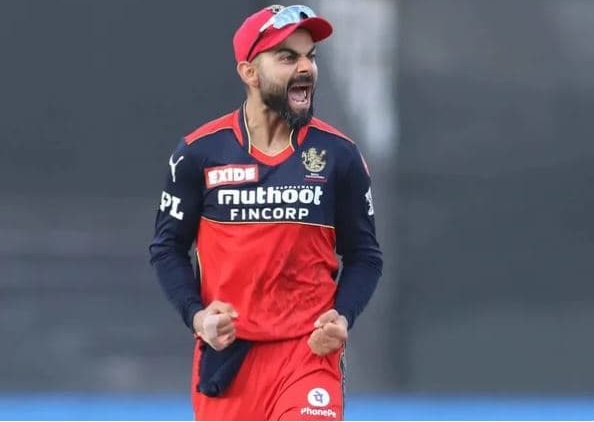 The former Indian skipper Virat Kohli is the highest run-scorer of IPL. Royal Challenger Banglore retains Virat for Rs 15 crore. Earlier Virat is the Highest paid player of IPL with Rs 17 crores.
7) Rashid Khan (15 crores)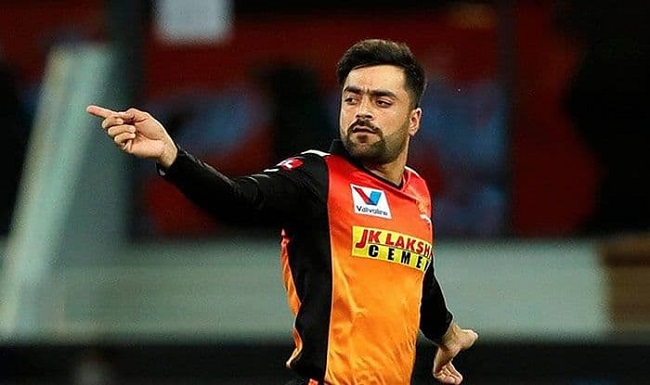 Rashid Khan is an Afghan spinner and former captain of the national team of Afghanistan. Rashid khan is currently the best leg spinner of cricket. Gujarat Titans bought him for Rs 15 crores.
8) Hardik Pandya (15 crores)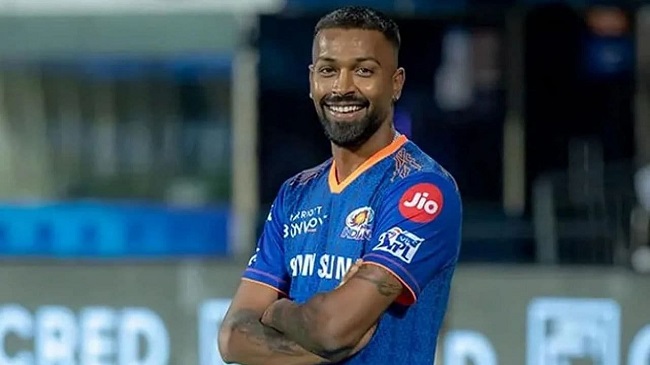 Hardik Pandya is the Captain of Gujarat Titans and a hard-hitting batting all-rounder. Gujarat bought him for Rs 15 crore.
9) Sanju Samson (14 crores)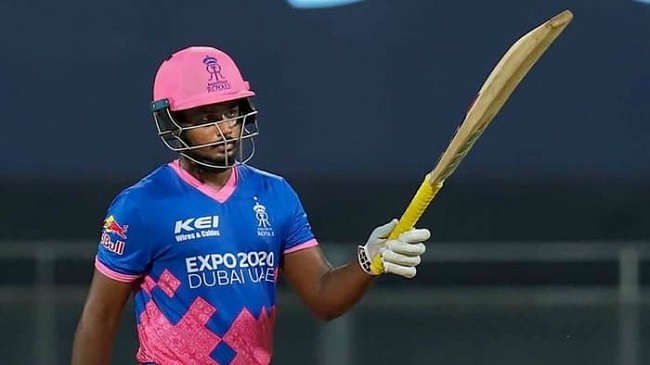 Sanju Samson is the skipper of Rajasthan Royals and a very talented batsman. Sanju Samson is retained by Rajasthan Royal for Rs 14 crores.
10) Deepak Chahar (14 crores)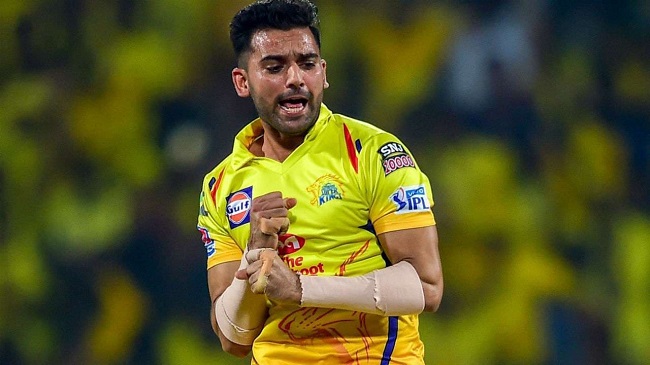 Deepak Chahar is an Indian bowler and a key bowler for Chennai Super King. CSK bought Deepak Chahar for Rs 14 crores in IPL mega auction. Deepak is the most expensive bowler in IPL history.
Top 10 Highest Paid Players of Pakistan Super Legue (PSL) 2023
| | |
| --- | --- |
| players list | money paid |
| 1) kieron pollard | 2,30,44,000 |
| two) babar azam | 2,30,44,000 |
| 3) Dale Steyn | 2,30,44,000 |
| 4) Colin Ingram | 2,30,44,000 |
| 5) Muhammad Hafeez | 2,30,44,000 |
| 6) Mohammad Amir | 2,30,44,000 |
| 7) Wahab Riaz | 2,30,44,000 |
| 8) Hassan Race | 2,30,44,000 |
| 9) Chris Lynn | 2,30,44,000 |
| 10) Sarfaraz Ahmed | 2,30,44,000 |
All the top ten players of PSL got the same amount of money ie 2,30,44,000. Players in PSL got a very less amount of money as compared to what players get in IPL.
If we talk about the prize money of both the league, then the winner of IPL 2023 will be going to get Rs 20 crores as prize money while the winner of PSL got Rs 3.40 crores approximately as prize money. It concludes that IPL is far better than PSL in Quality of cricket, Title Sponsors, Media Rights, Profit, and popularity all over the world.