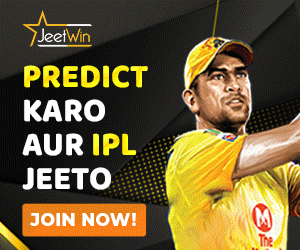 The second leg of the semi-finals in the world's most famous football league (UEFA Champions League) is going on from today. All English teams have the most probability to play finals. The final match of the championship will be played on May 28, 2023.
Benzema can break the record of Cristiano Ronaldo for most goals in knockout matches. Fan's eyes will also be in this record. Ronaldo holds the record for the most goals scored in a season in a knockout. Ronaldo had scored the most 10 goals in knockout matches in 2016-17.
Karim Benzema is ranked number 2 in this matter. He has scored 9 goals in knockout matches in the 2023-22 season.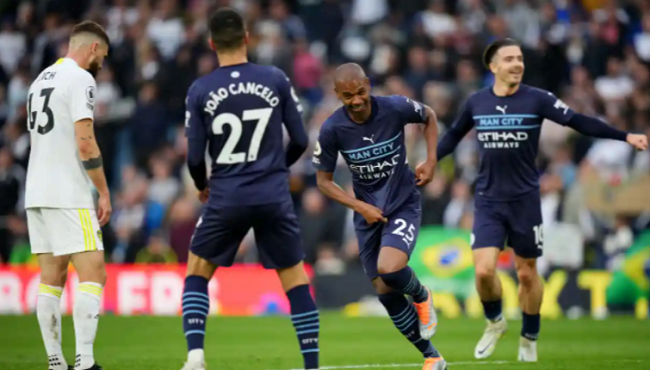 Champions League: Second Leg of Semi-Finals
The tournament is now all set for the knockout stage. 4 teams are in the contingent of reaching the finals. Villarreal, Liverpool, Real Madrid, and Manchester City are the team to participate in the second leg of the semi-finals.
Champions League: Fixtures
The Villarreal team is going to host Liverpool in the first fixtures of the semi-final in the second leg. While Real Madrid will host Manchester City in the second semi-finals of this leg.
Villarreal v Liverpool: May 4, Wednesday, 12.30 AM (IST)
Real Madrid vs Manchester City: May 5, Thursday, 12.30 AM (IST)
Champions League: Win Predictions
Talking about the Probability of winning the tournament, Manchester city has the most chances of winning the league. While the second-highest probability of winning the tournament is Liverpool.
If we divide the percentage of winning the storm in these 4 teams, then it would be like the given as follows-
| | | |
| --- | --- | --- |
| Do not. | Team | Probable Win % |
| one | Manchester City | 43% |
| two | Liverpool | 39% |
| 3 | real Madrid | 14% |
| 4 | Villarreal | 4% |
Champions League: Where to Watch live Coverage in India?
Sony Sports Network is the official broadcaster of the Champions League in India. Fans can enjoy live coverage of both the semi-finals matches of the second leg in India. Sony Ten 2 (English), Sony Ten 3 (Hindi), and Sony Ten 4 (Tamil & Telugu) are the channels to watch out for.