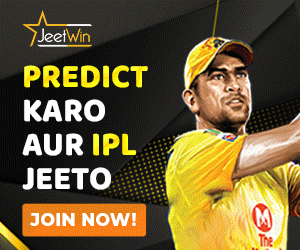 IPL is very popular all over the world. Despite having India in its name, cricketers from all over the world come and play in the IPL. This game is not only entertainment but also intense competition. The IPL is a combination of fierce fighting, excitement, joy, and happiness. Check Which team has the highest points in IPL history?
After entering the field, the teams make sure that their opponents do not get an easy solution in any situation. In each edition, even on the last day, the teams fought for a place in the playoffs. Whose gap is as solid as 1 single point.
Which team has the highest points in IPL history?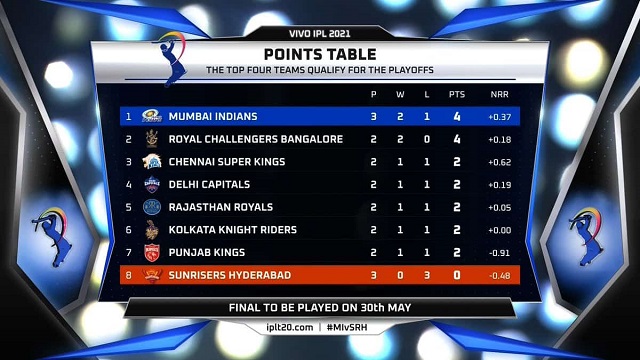 An important thing in this IPL is to determine the points. Based on this, the standing of IPL is determined. If more than one team has the same number of points then the net run rate is taken into consideration.
So there are some rules for earning points in this IPL, they are as follows-
The team that wins one match will get 2 points.
If the game is abandoned or drawn, each team will receive one point.
However, if a team loses, they will not get any points for their efforts.
And if two teams remain undefeated in the points table, the team with the most significant number of wins is considered the winner.
This time we will see which team has taken the most points in the history of IPL. It is good to say that those who are at the top have won the IPL trophy many times.
Mumbai Indians: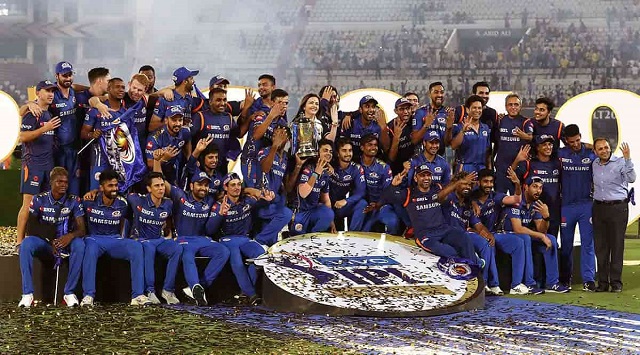 Mumbai Indians, who are known as a legendary team in the history of IPL. This group is owned by the largest company in India. You may be surprised to hear that the brand value of Mumbai Indians has crossed the 100 million mark in just a few years.
They have taken home the IPL trophy a total of four times. And according to that calculation, they have the most points in all the seasons of the tournament.
Although in the first two seasons of the league, their points table was in fifth and seventh place. And incredibly, in the next two seasons, they collected 14 and 11 points.
The first taste of success came to them in 2010. Because this year they won their first title by collecting 20 points. Then in 2013, they collected 22 points.
It is a burden to understand when they have reached the top while slowly collecting points in this way. From 2008 to 2023, no one has been able to beat Mumbai Indians in the points table. They sit at the top and reign as kings without crowns.