In the world of cricket, there is not a single day when there is not a single match now teams are getting ready for ICC Mens' WC 2023 which is going to host by Australia. Check ICC Men's T20 World Cup 2023 Prize Money.
Right now max teams are busy playing their league matches team India is playing a series against Sri Lanka and then they are getting ready for IPL 2023.
This marquee tournament is going to start on 26 March but apart from all these things the focus of all teams is on the T20 World cup 2023 because they know what happened with them in last year's world cup.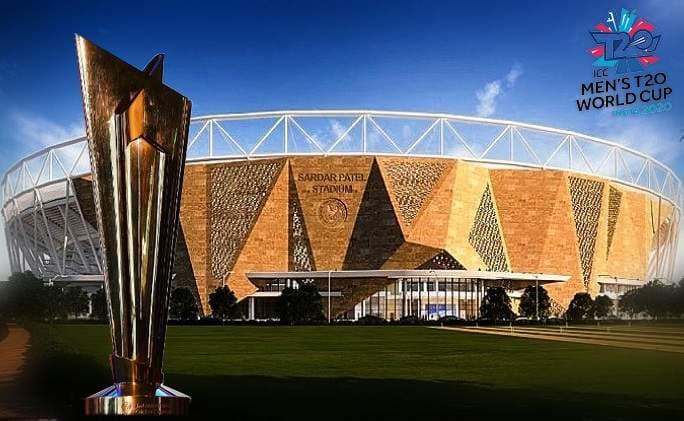 The winner will get this much prize money in ICC Mens' WC 2023
The team that manages to win this tournament and lifts the trophy will get $3.5 million.
Runner up team will get the good prize of $1.5 million which they carry to their home.
Teams who reach in semifinals after clearing the qualifying match will get the prize of $750k each team who is part of this tournament will get $300k each.
Last year this world cup happened in UAE due to Covid and they got the prize of INR 42 crore.
This INR 42 Crore is divided into all 16 teams Australia took home INR 13.1 crores prize, INR 11.9 crores for winning this marquee tournament.
Teams who are part of Super 12 league matches are INR 1.2 crores for winning four out of five games.
The team New Zealand gets INR 7.15 crores out of which INR 5.95 crores are given to them for reaching the finals of the tournament and the rest INR 1.2 crores are for winning four out of five league stage matches all this is of last year.
ALSO CHECK: ICC T20 World Cup Winners List 2007 to 2023
Teams and Tickets of ICC Mens' WC 2023
In this world cup total of 12 teams are going to participate who clear the Super12 stage in the 2023 session are automatically part of this upcoming world cup.
These qualifying teams are India, Afghanistan, Namibia, Pakistan, Australia, Bangladesh, England, India, New Zealand, Scotland, West Indies, South Africa, Sri Lanka.
Last year Team India s beaten by Pakistan by 10 wickets and this is a harsh loss for team India.