Fantasy football season is here. The long offseason is finally done. Most of the fantasy football leagues have completed their drafts.  While that's a sigh of relief, there's another task in hand – optimizing lineups.
One of the most important factors while optimizing lineups is to match players based on strengths and positions. This optimization process could eventually cost you or win you the game.
A lot of your performance in the fantasy league depends on the players' performance in the real time in the NFL. This is where optimization helps. Analyzing and stacking an offense that can perform against tough defenses will help you come out on top.
This page will help you decide which players to start against tough defenses.
Quarterbacks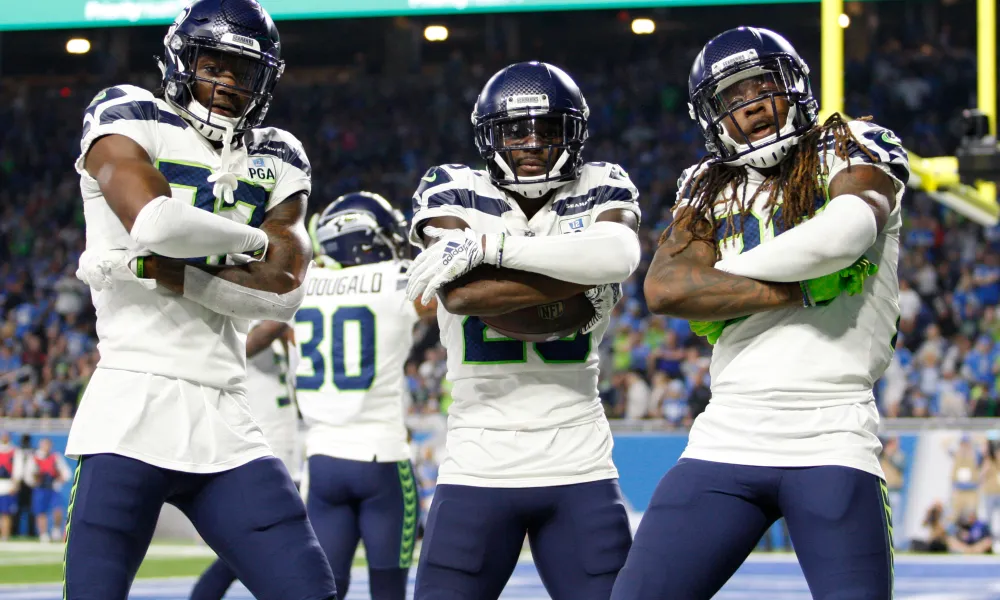 Patrick Mahomes
Patrick Mahomes is a starter all day every day. The Kansas City Chiefs QB put up mammoth numbers in 2022, throwing for 5250 yards and 41 passing touchdowns. The Chiefs have a relatively easier schedule starting the season up until week 10 when they face the Eagles and then Bills, Patriots and Bengals defense in the coming weeks. However it shouldn't be an issue to start Mahomes, given the success he's had against those teams in the past.
Dak Prescott
The Dallas Cowboys went through a lot of changes in their offense this offseason. Dak Prescott has a new play caller – head coach Mike McCarthy. With more offensive weapons added and the existing ones bolstering, Prescott could be a key matchup against the defenses throughout the season.
Lamar Jackson
Lamar Jackson has historically been a threat to the defenses with his dual ability of throwing and running the ball. With the new OC Todd Monken and new offensive pieces Odell Beckham Jr. and Zay Flowers, Lamar should efficiently be able to maneuver the toughest defenses of the AFC North, given his familiarity.
If you're clueless on what kind of tools to use for calculating the trade, check out Sportskeeda's Fantasy Football Trade Analyzer tool. This easy to use calculator is your one stop place for all your trading needs. Check it out.
Running Backs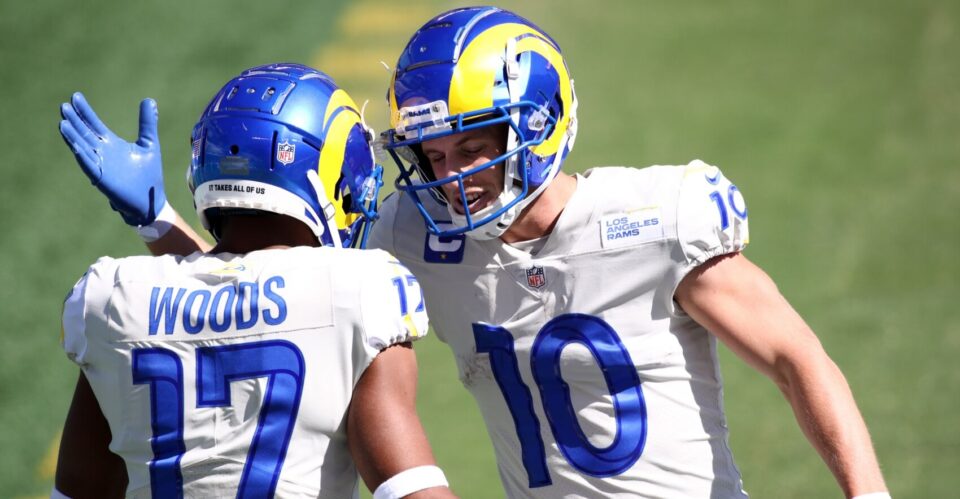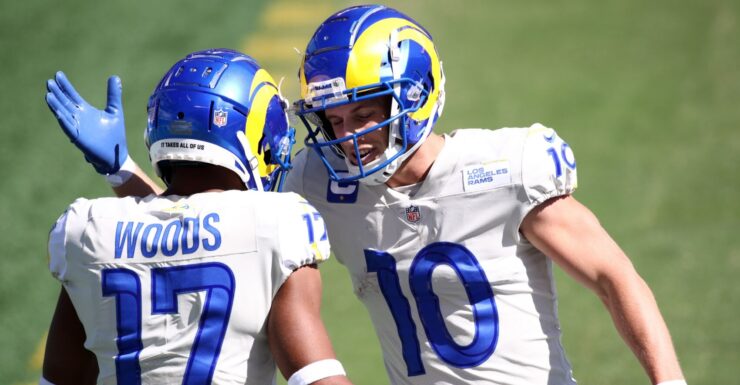 Christian McCaffery
Christian McCaffery is among the safest non-quarterbacks in the league when healthy. Kyle Shanahan's offense smoothly fits McCafferey's style of play. McCaffery has a high ceiling and could well be a lethal weapon on the offense.
Bijan Robinson
Yes running backs' market value is going down but nothing as exciting seeing a rookie RB like Bijan Robinson. He has a higher upside being a rookie. The Falcons have a run-heavy offense.. In the 2022 season ,the Arthur Smith offense ran the ball the most number of times (559), which is likely to continue in 2023.
Do you play fantasy football? Are you confused about your starting lineup for week one? Check out Sportskeeda's Who Should I Start tool to optimize your roster and start dominating early on.
Wide Receivers
Justin Jefferson
The Minnesota Vikings wide receiver is a no brainer option to start for your fantasy football season. Justin Jefferson had a historic 2022 NFL season and being the best WR in the league right now, Jefferson should be your starter if you want to win your fantasy league.
Tyreek Hill
The Dolphins WR was ranked WR3 in the 2022 NFL season. When it comes to fantasy football, Tyreek  Hill is highly dependable and ticks off all the boxes going up against the toughest defenses in the NFL. Tyreek Hill is showing no signs of slowing down and the Dolphins WR  will be a great matchups against defenses.
Tight End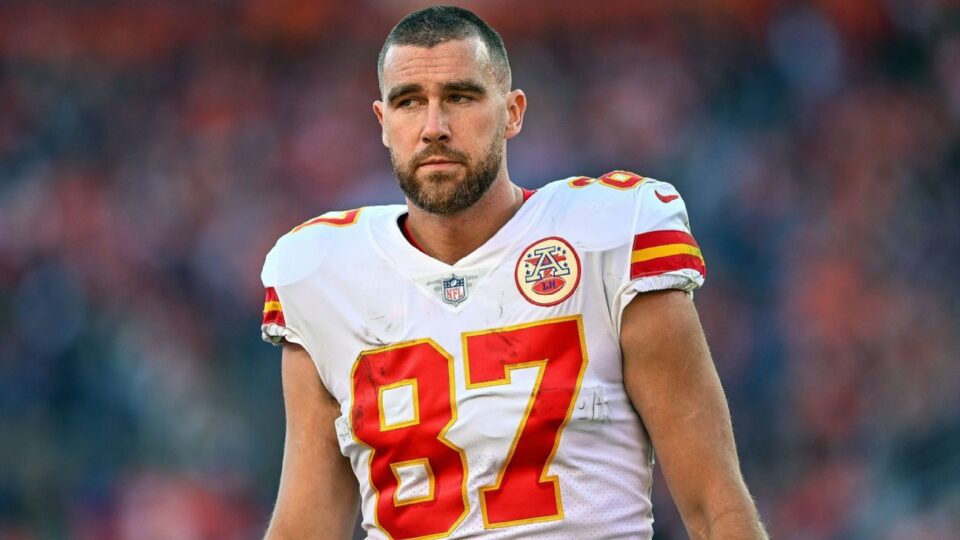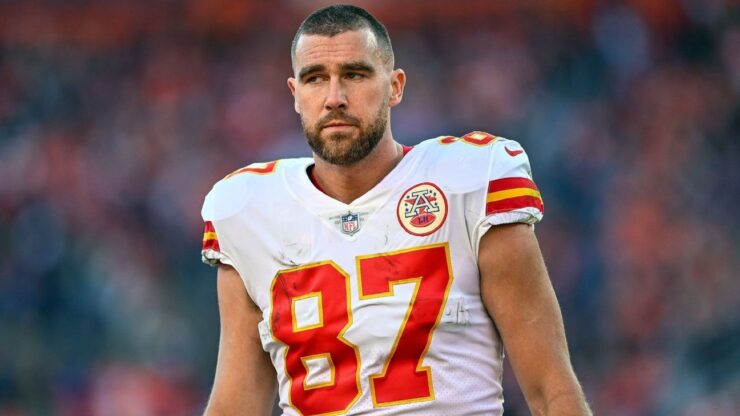 Travis Kelce
Travis Kelce has one of the safest floors. The Chiefs TE is arguably the best in the NFL and his sheer dominance against the defenses is unmatchable. Travis Kelce is Mahomes' go to pass catcher and should ideally start for your fantasy football team.
FAQs
When does fantasy football start?
The fantasy football season starts when the 2023 NFLseason begins – September 7.
How many players should I start for my team?
A fantasy football team will have nine starters and seven players on the bench.
How many players are there in a fantasy team roster?
A standard fantasy football team roster usually has 16 members in their roster.
When do fantasy football playoffs start?
The playoffs for the 2023 fantasy football season start from week 15.