The 2023 F1 season is going to start Soon. We are the witness to the most thrilling race and n recent times. 24-year-old racer Max Verstappen is the newest Champion of the Formal 1 race. He overtook Lewis Hamilton in the final lap of the race at Abu Dhabi Grand Prix. In F1 we see that the best drivers always make the most money of all. But to become the best one have to compete at the highest level and win lots of races. Check Top 5 Best Highest Paid F1 Racer in the World (Updated 2023).
Today we will discuss the top 5 highest paid Formula 1 Racers in 2023. Formula 1 Racers who earn the highest amount are the top international superstars. One of them is British legendary superstar Lewis Hamilton, who makes the highest amount of money from racing. We can also include him in the highest-paid athlete's list of all time. New emerging stars like Max Verstappen and Daniel Ricciardo also make a lot of money through racing.
Top 5 Best Highest Paid F1 Racer in the World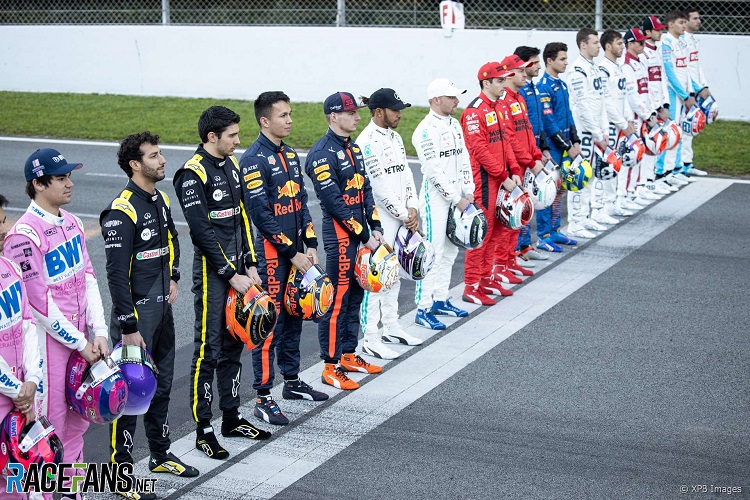 1) Lewis Hamilton (2023 salary: $39,233,775)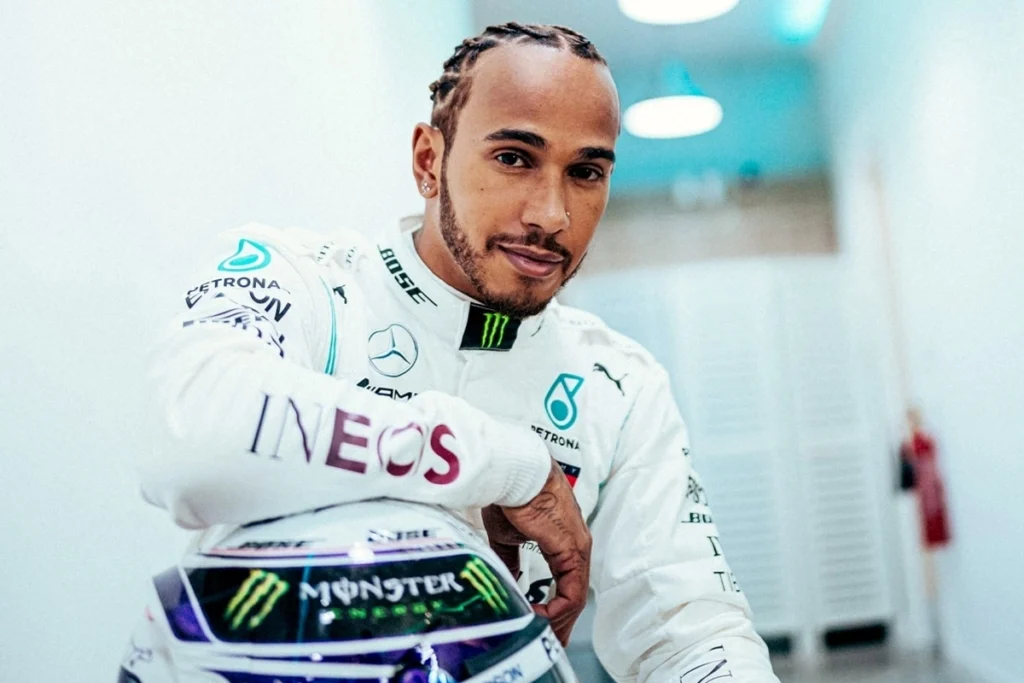 Lewis Hamilton is an English Formula 1 racer born on 7 January 1985. He is currently racing for Mercedes in formula one. Before Mercedes, he was part of McLaren from 2007 to 2012. In Formula 1 Hamilton won world Championship titles. He has the record for most wins (103) and finishes on the podium 182 times.
2) Max Verstappen (2023 salary: $24,661,230)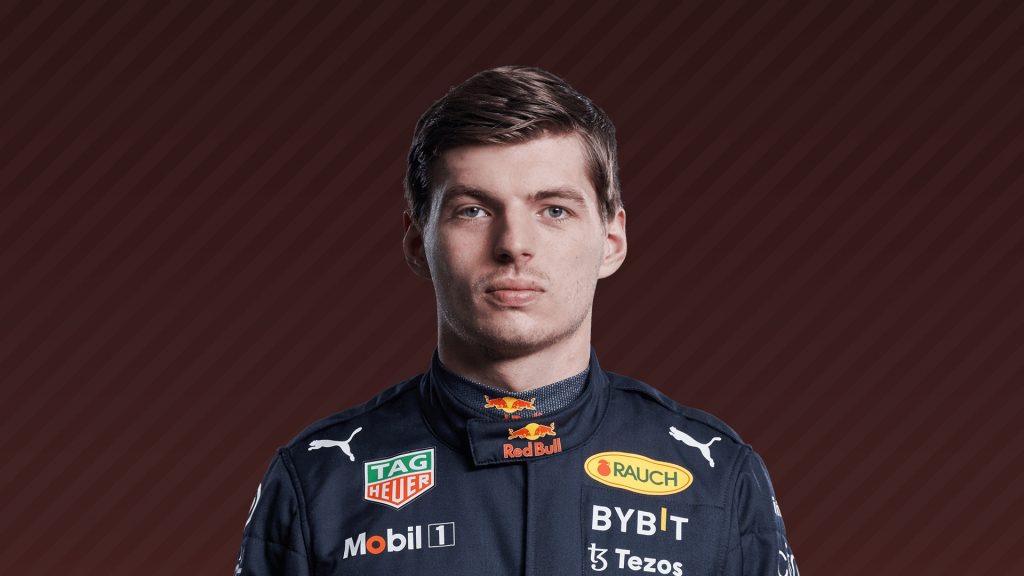 Max Verstappen is a 24-year-old Belgian- Dutch Formula 1 racer born on 30 September 1997. He competes in formula 1 for Red Bull Racing. Max Verstappen is the winner of the Abu Dhabi Grand Prix, becoming the youngest driver to win a Formula 1 Prix. He signed a contract with Red Bull Racing and he will remain in Red Bull at least up to 2023.
3) Fernando Alonso (2023 salary: $19,616,887)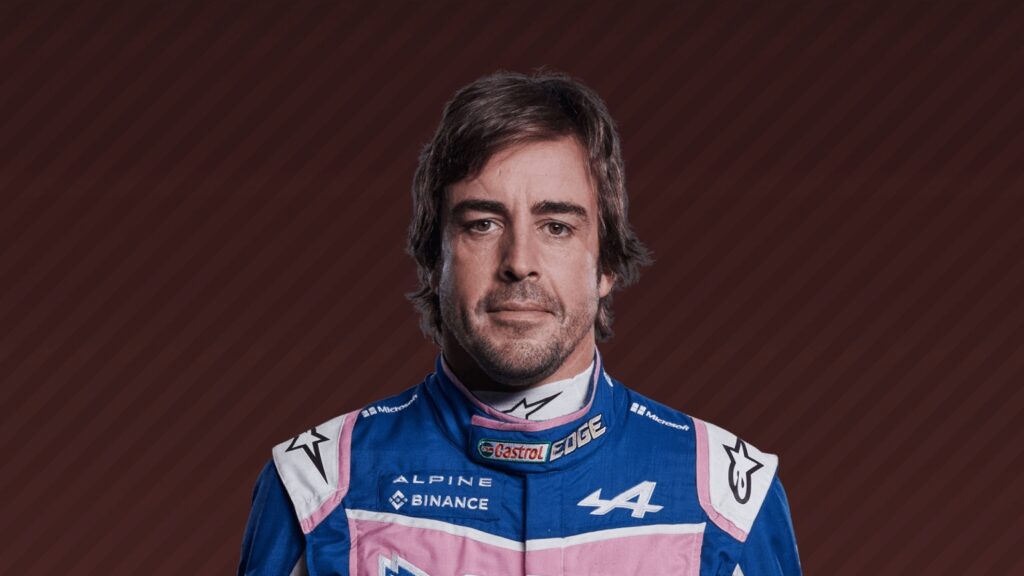 Fernando Alonso Diaz is a Spanish professional Formula 1 racer born on 29 July 1981. He races in Formula 1 for Alpine-Renault. Fernando won the Series World drivers Championship in 2005 and 2006 while driving for Renault. He drove for McLaren, Ferrari, and Minardi. Fernando won 32 Grand Prix and 22 pole position and have 1,899 points in 311 starts.
4) Daniel Ricciardo (2023 Salary:$14,350,000)
Daniel Ricciardo is an Australian Formula 1 racer born on 1 July 1989 in Perth. He races in Formula 1 for McLaren. He made his debut in Formula 1 in 2011 at British Grand Prix. Daniel won a total of 8 Grand Prix in his career. He comes with McLaren for the 2023 and 2023 seasons. He won his first race with McLaren at the Italian Grand Prix. Daniel was appointed as a Member in the 2023 Australia day honor after the 2023 season.
5) Sebastian Vettel (2023 salary: $14,350,000)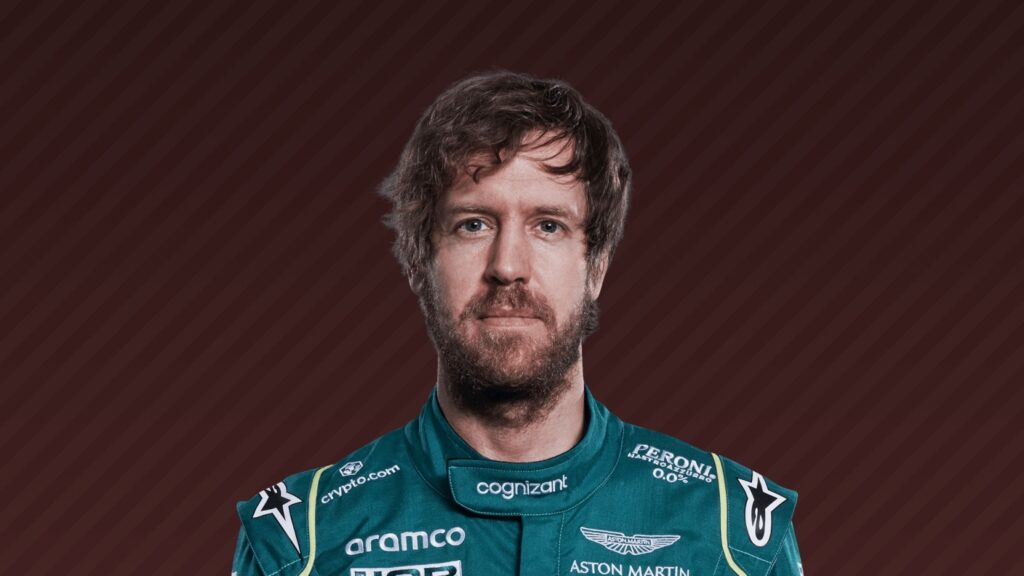 Sebastian Vettel is a German Formula One driver he was born on 3 July 1987. He drives for Aston Martin in Formula one, previously he drive for BMW, Sauber, Toro Rosso, Red Bull, and Ferrari. Sebastian won a total of four world Driver Championship titles. He also has 53 race wins, 122 podium finishes, and 57 pole positions. He has started his career as a Test driver for BMW.