The French Open was played for the first time in 1891. Initially, it was played on sand courts, but from 1908 it was played on clay courts. In addition to clay courts, Grand Slams also take place on two different courts. Wimbledon takes place on grass courts and the Australian Open and US Open are held on hard courts.
The French Open has started. Many big players including Dominic Thiem and Ons Jabayur have already been eliminated in the first round. Thiem reached the finals in 2018 and 2019. He had to face defeat to Rafael Nadal both times. At the same time, from 2016 to 2020, in this competition, at least the quarter-finals have traveled.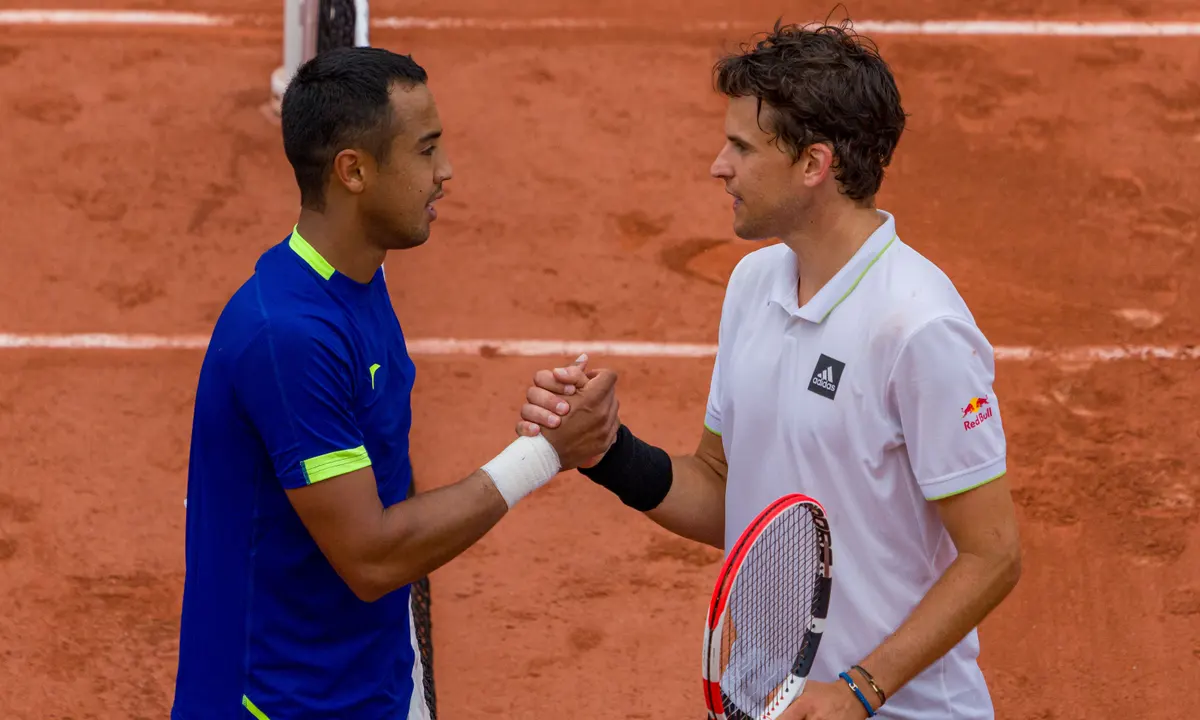 Thiem's ​​losing streak continues
Thiem has been away from tennis for the past several months due to a wrist injury. Thiem was defeated 6-3, 6-2, 6-4 by Hugo Delian of Bolivia, ranked 87
The French Open, the second tennis Grand Slam of the season, was started on Sunday. Number 1 Djokovic will go to defend the title while Nadal would like to win this Grand Slam played on a clay court for the 14th time. Both of them will get the challenge of Zverev, Tsitsipas, Medvedev, Carlos, and Casper Rudd.
At the same time, in the women's category, number-1 Inga Svatek will go down to become the champion for the second time. They will be challenged by defending champions Krajnikova, Sabalenka, Badosa, Pliskova, Kontavet.
Thiem has also been the 2020 US Open champion. He has lost six matches in a row since his return in March this year. Along with this, Thiem has also lost 10 consecutive tour-level matches. His last victory was in Rome more than a year ago. Thiem said after the match- Knowing that everything is not perfect in practice, going to the Grand Slam is not the greatest feeling. I don't play as I do in practice.
Magda Lynette kicks Ons Jabeur
Tunisian Ons Jabeur crashed out in the first round on Sunday. She defeated 56th-ranked Magda Lynette 3-6, 7-6 (7/4), 7-5. With this, he has avenged the loss to Jabeyur in the third round in 2023. At the same time, before this match, Jabayur had won 17 matches on clay courts.